Heritage & Doors Open Days
10 September 2021
September sees a great opportunity to explore hidden cultural gems found across the UK.
The 10th September marks the beginning of Heritage Open Days in England (running until 19th September) and the September long Doors Open Days in Scotland and Wales.
With thousands of free events taking place over the coming days and weeks made possible by volunteers and organisations wanting to celebrate both our historic past and our cultural present, there's never been a better time to stay with us as you try new experiences.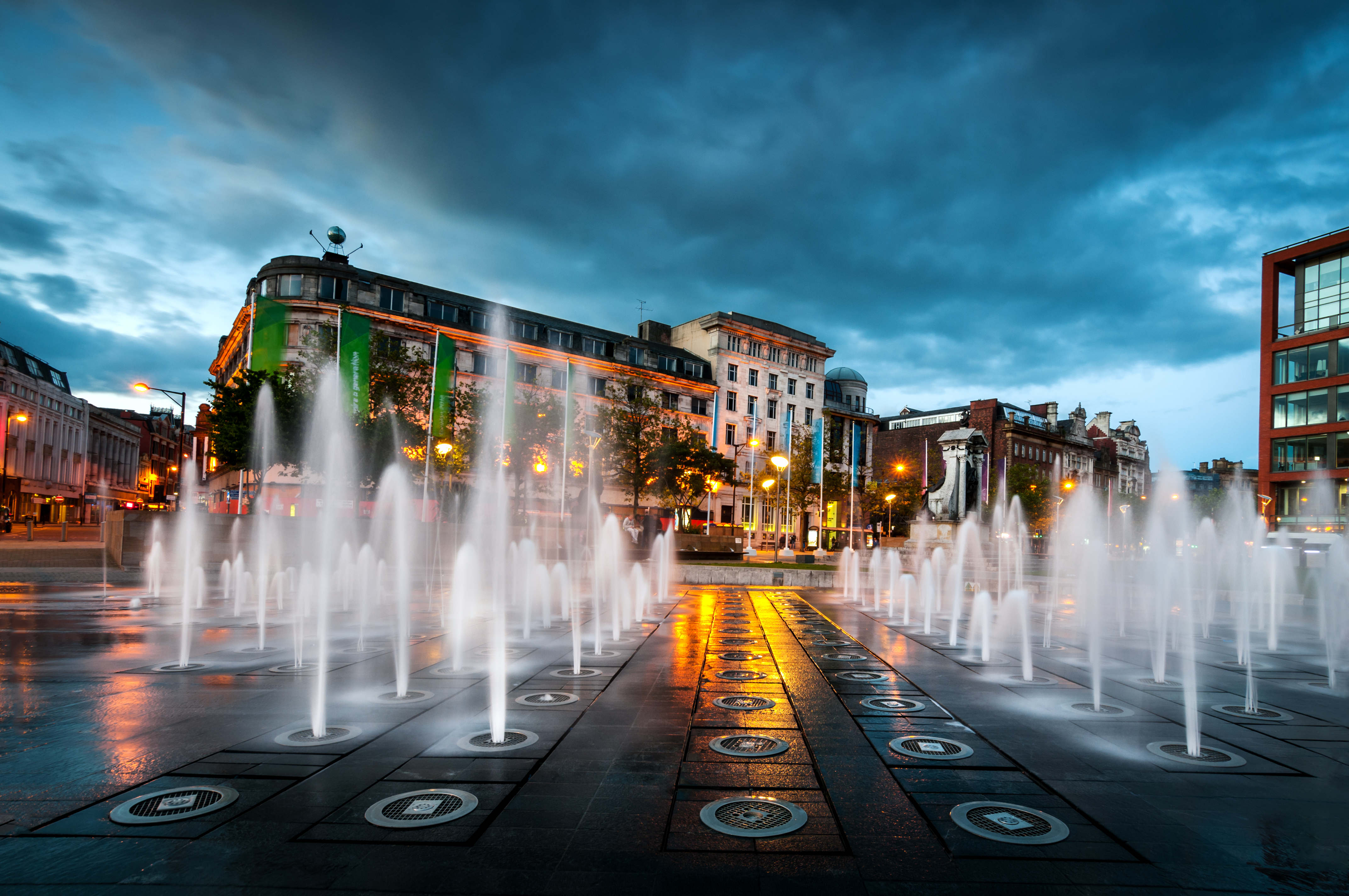 Things to do
As the largest festival of history and culture in the UK, the doors of national parks, listed buildings, museums, art galleries and more are left open for you to bring along friends and family free of charge, so that you can find out more about a nearby town or city, or even discover an entirely new region!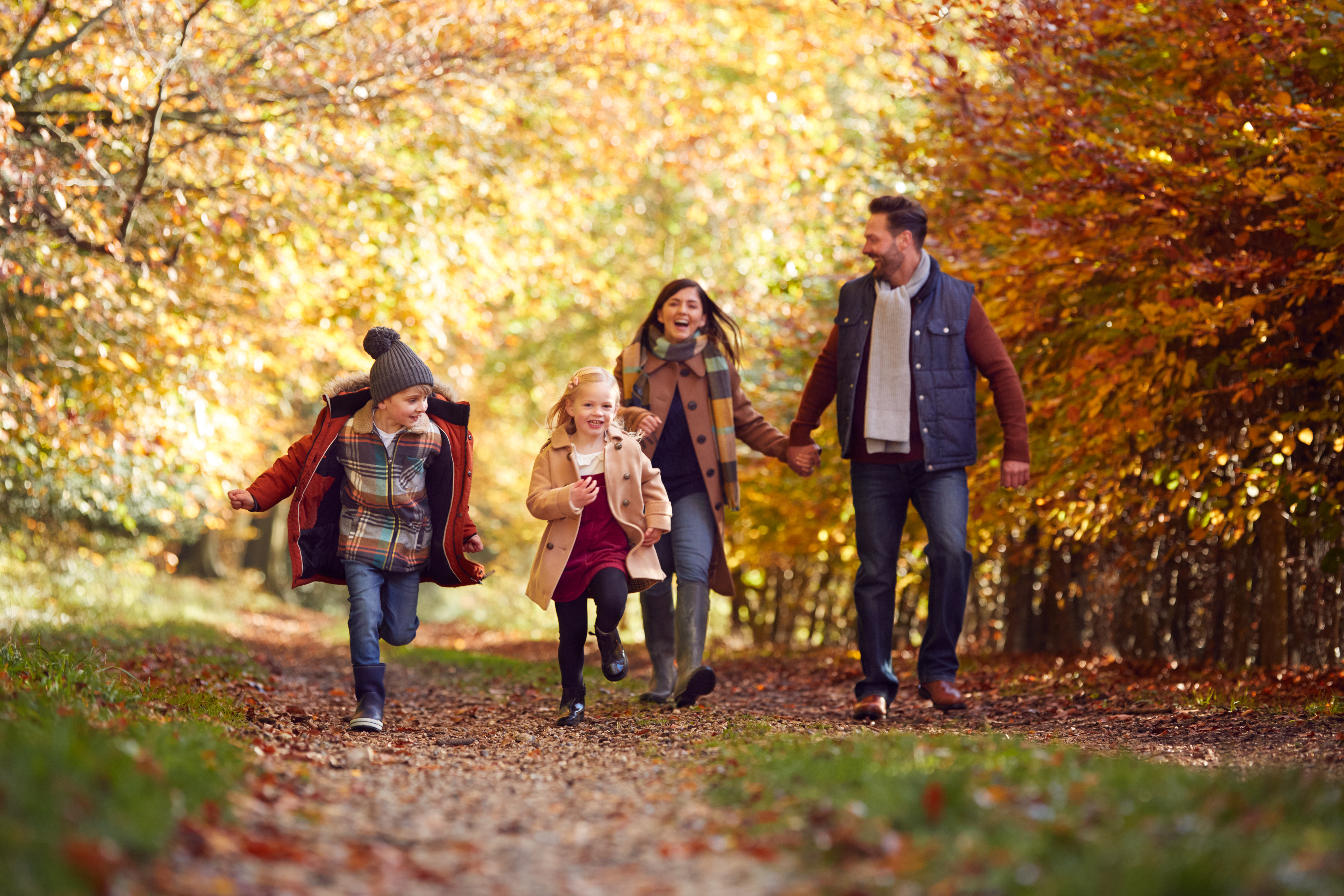 Our handily located hotels and resorts offer the perfect chance to understand more about the heritage and sense of community these sites provide, so why not choose an event or two and ensure you have somewhere cosy and comfortable to come back to after a day of adventure...