SUPPORTING OUR LOCAL COMMUNITY
Macdonald Inchyra Hotel & Spa is a shining example of a how supporting the local community and giving opportunities to young people can result in a long-lasting benefit for all.
General Manager, Brett Ingle, drives the smooth running of this popular 4-star hotel and spa; he also has a genuine passion for developing young people, which starts with identifying talent and then helping it to grow.
Brett has been building relationships with local schools and colleges since he joined the hotel in 2017, working hard to position the hospitality industry as an aspirational destination for young school leavers in the area. He introduced workshops and taster sessions in schools, gaining the interest and backing of parents, and working alongside the DYW (Developing the Young Workforce) in Forth Valley. The hotel is a supporter of the Young Person's Guarantee scheme and these are just some of the partnerships with schools and colleges that are running at Inchyra.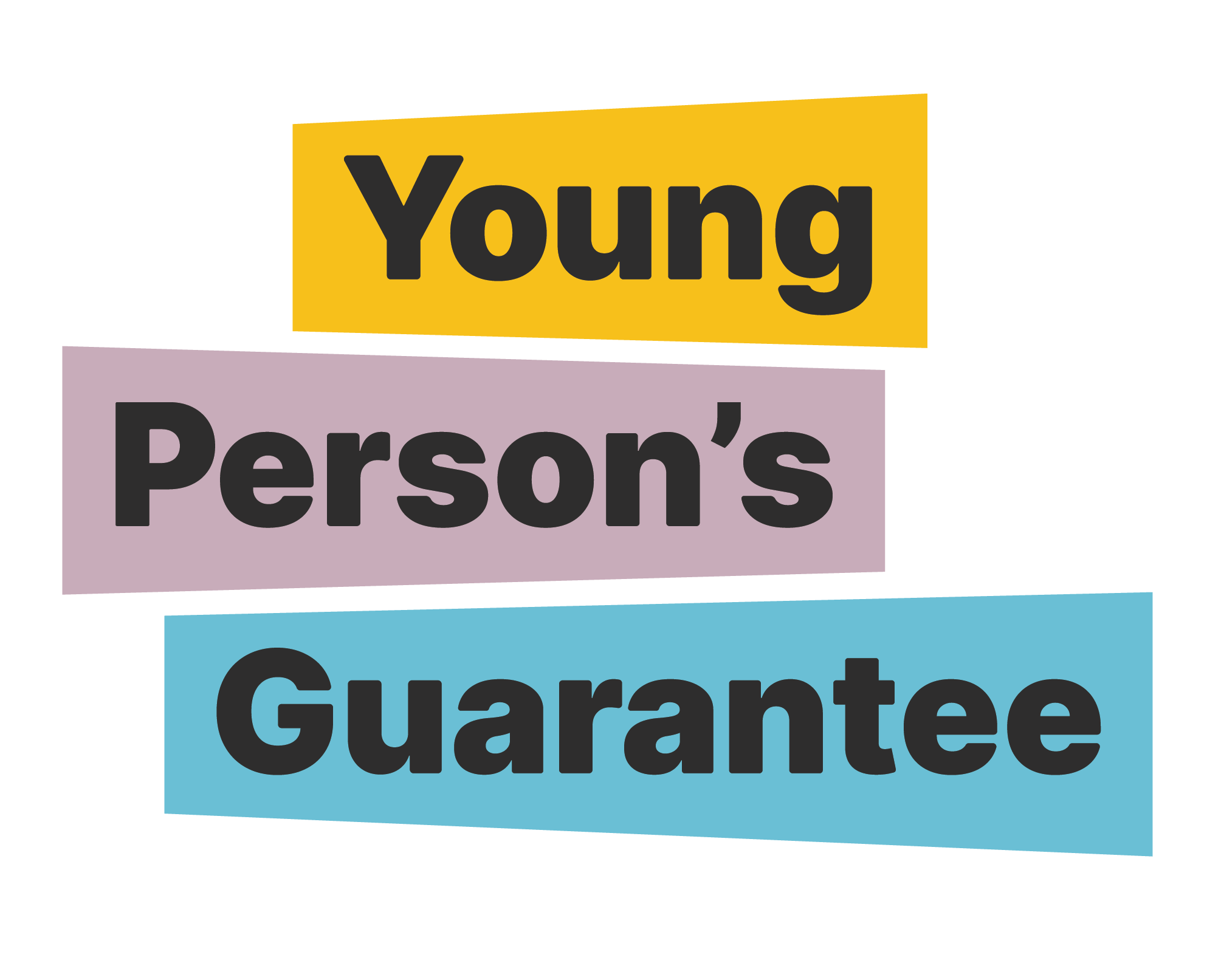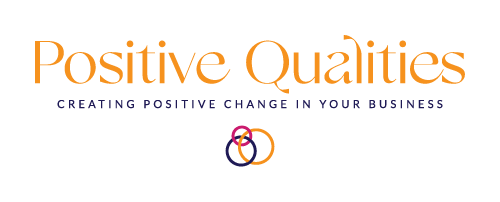 Work Taster Session: Pupils spend one day at the hotel taking part in small group interactive sessions designed to provide a taster of the roles within hospitality, and to give them an understanding of the key skills that are critical to being a successful staff member. A guided tour of the hotel accommodation, food and leisure facilities allows pupils to see roles in action. These sessions are for up to 20 pupils, supported by training provider, Positive Qualities.
Work Experience Programme: Inchyra's school work experience programme is delivered in term time and offered on a flexible basis, giving pupils the opportunity to understand what it is like to work in the hospitality industry.
Pupils are offered placements in several business departments including Front of House, Food & Beverage, Housekeeping and Maintenance and undertake a placement in a role that reflects their potential future career path. This experience also helps pupils to develop new skills and learn from experienced members of staff and they are also offered the opportunity to join the team on paid seasonal work experience placements.
Career /Skills Insight Programme: Each programme gives 10 pupils the chance to attend one day per week for up to 8 weeks, shadowing staff on a rotational basis in Front of House, Food & Beverage and Housekeeping. Pupils will have a mock interview at the end of the programme.
Hospitality Foundation Apprenticeship Industry Insight: Working in partnership with Forth Valley College, the hotel supports with the development of industry specific skills and knowledge for pupils who are working towards achieving a Foundation Apprenticeship in Hospitality. This programme is offered to pupils in the senior phase.
Hospitality Partnerships: Beneficial partnerships are developed with schools who offer additional Hospitality and Food programmes as part of their curriculum. They directly support the learning and teaching outcomes, and engagement takes place at several times throughout the school year. These partnerships are tailored for each school and pupil group, offering a combination of career insight, work tasters, skills masterclasses, hospitality themed workshops and work experience.
In addition, Brett and Liz Hoskin, Chief Radiator from Positive Qualities, collaborated to set up Inchyra's very own Hospitality Academy, with funding awarded by Falkirk Council. The immersive Academy offered 12 places with the prospect of a genuine position at the hotel for those who completed the course.
Designed as a programme for young people finishing school who needed an opportunity, candidates were put forward by schools, through Skills Development Scotland and the via the local council. Those who were shortlisted faced an X Factor-style assessment day which included solo activities to test attitude, group activities to reveal engagement, cooperation and problem-solving skills and a final interview. The successful 12 joined the academy – based at the hotel – for an 18-week hospitality training programme facilitated by Positive Qualities: 10 weeks of immersive training and 8 weeks work experience, with mentorship provided by Brett and a buddy supporting them for the duration.
The resounding success of the first academy has given Brett and Liz the incentive to run a new programme two or three times a year, based on Brett's recruitment needs - great for young people in the local area and for the hotel, which benefits from a flow of motivated team members emerging from the academy. There's progression for those looking for a career, with a route planned to incorporate Modern Apprenticeships qualifications and opportunities to develop within the hotel's training and development structure for those aspiring to be supervisors and beyond.
The collaboration with Positive Qualities has resulted in many success stories, largely because Brett sees how hugely rewarding the hospitality industry can be for individuals who work hard and are given the confidence to believe in their own worth. It's a philosophy that's shared by the whole team and a huge part of what makes this hotel so very special.
Jack Marsters is a great example of a thriving Academy graduate, and you can read his story in his own words here.
Inspired by the success of the Hospitality Academy, Brett and Liz identified and opportunity to address the shortage of trained spa therapists, with the hotel looking to increase their team so therapists could achieve a better work / life balance.
The Spa Academy was launched as an innovative pathway for 16–24-year-olds looking to enter the Beauty sector and was delivered in partnership with the Falkirk Employment and Training Unit and Positive Qualities.
The 18-week accredited training programme began with 10 weeks' blended learning - two days online and two days within the Spa at the hotel - where trainees worked towards completing an SQA level 5 qualification in Massage and Beauty Guild Certificates in facials, manicure and pedicure. This was followed by 8 weeks' work experience - 5 days per week in the Inchyra Spa, initially practicing on volunteers (staff, friends & family).
The course also included service training, plus retail and sales training using modules lifted from the Hospitality Academy training programme to ensure that newly trained therapists gained a solid grounding in the skills and approach necessary to thrive in a 4-star hotel.
Every graduate of the Spa Academy was guaranteed an interview with the hotel.
Direct Employment Opportunities
Young people are critical to the success of Macdonald Inchyra Hotel and Spa, so it is also possible to join the team straight from school in a Front of House, Food & Beverage or Housekeeping role. All new recruits are given on the job training, with the option of being considered for further development on one of the hotel's in-house training programmes.
Modern Apprenticeships
The hotel offers Modern Apprenticeships in Food & Beverage, Housekeeping, Reception and Kitchen to employees who show a desire and the aptitude to progress. Candidates complete the Hospitality Services or Professional Cookery SVQ at SCQF Level 5 – a nationally recognised course which is certificated by People 1st and SQA. All training and assessment takes place within the hotel and there is the opportunity to progress to the SCQF Level 7 SVQ in Hospitality, Supervision & Leadership.