Over 40 Years of Charitable Support
84% OF DISTRIBUTABLE PROFITS DONATED TO CHARITY
The Macdonald family has been generous in its support of charitable initiatives for over 40 years, with founder Donald Macdonald and his wife, Christine, supporting charitable initiatives that impact education, youth work, child welfare, elderly and the Hospice Movement.
Donald and Christine Macdonald commit that the proceeds of their own total shareholding in Macdonald Hotels & Resorts will go to charitable purposes.
This means approximately 84% of distributable profits will be donated to supported charities and charitable initiatives.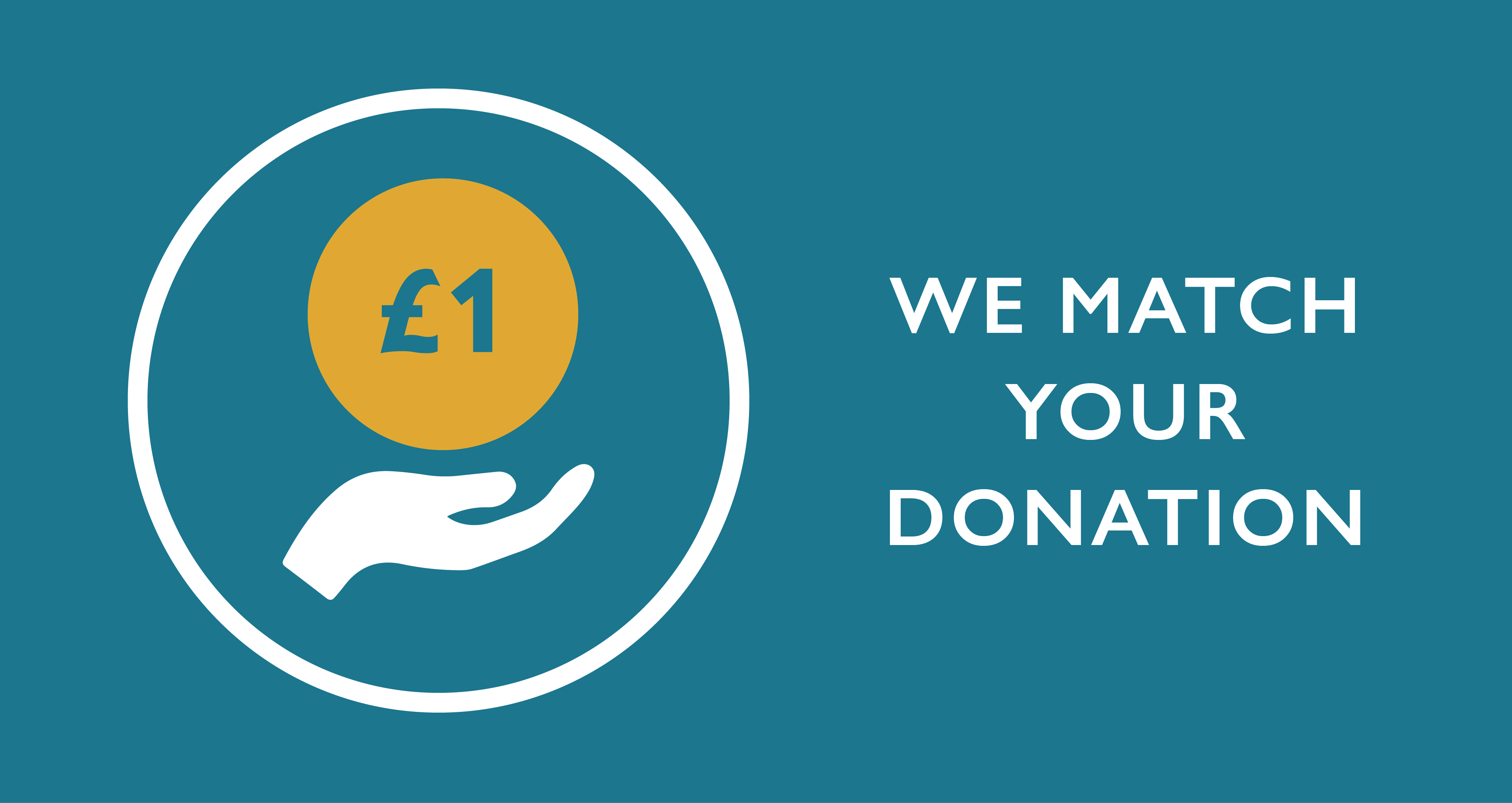 In addition, your optional £1 donation added to your hotel bill during your stay with us will be matched by the group, ensuring that charitable giving remains a long-term focus.