Team Building in Birmingham
With a range of impressive meeting rooms and comfortable accommodation, the Burlington is a great place to host work away days or overnight trips.
Alongside being one of Birmingham's leading conference venues, there are also lots of great team building activities in Birmigham that are really easy to reach from the hotel.
Golf Fang – The Home of Crazy Golf
The Custard Factory, formerly the factory site for Birds Instant Custard, is now home to creativity in many quirky guises, including Golf Fang.
Step into world of graffiti and iron stairways, street food & street life! Described as 18 holes of pure entertainment, this is golf at its most hedonistic – perfect for a team-building day, an afternoon letting steam with your friends, or a night out with a twist. It's urban golf – where your round is a as much about the cocktails on offer as it is playing the holes. Think sport plus DJs, cocktails and atmosphere!
For over 18's only, Golf Fang is open daily, with slots bookable from lunchtime through to late evening.
The Bear Grylls Adventure
Adventurer Bear Grylls loves a challenge and his experiences have inspired a fantastic selection in an action-packed hub, The Bear Grylls Adventure.
It's a great day out for a group who loves to try new things and from the hotel, it's an easy journey - just 10 minutes by train from New Street to Birmingham International and a short walk to The Bear Grylls Adventure at the NEC.
Choose from 10 epic indoor and outdoor experiences, from Climbing Walls, High Ropes and Archery to an incredible Shark Dive - swimming in a tank with Blacktip Reef sharks, Nurse sharks and tropical fish - or iFLY Indoor Skydiving where you'll taste the thrill of skydiving in a special wind tunnel.
Training and briefings are given beforehand where required and participants must be 8+ years old, with additional age restrictions for some activities. As a special bonus, every activity ticket gives you a free run at the Royal Marines-inspired Assault Course, a range of obstacles that you can race over competitively or scramble across for your own sense of achievement!
Check out the website for opening dates and times across the year and a full overview of what's involved and how to plan for your visit. Booking in advance also gets you a better rate for the activities you choose.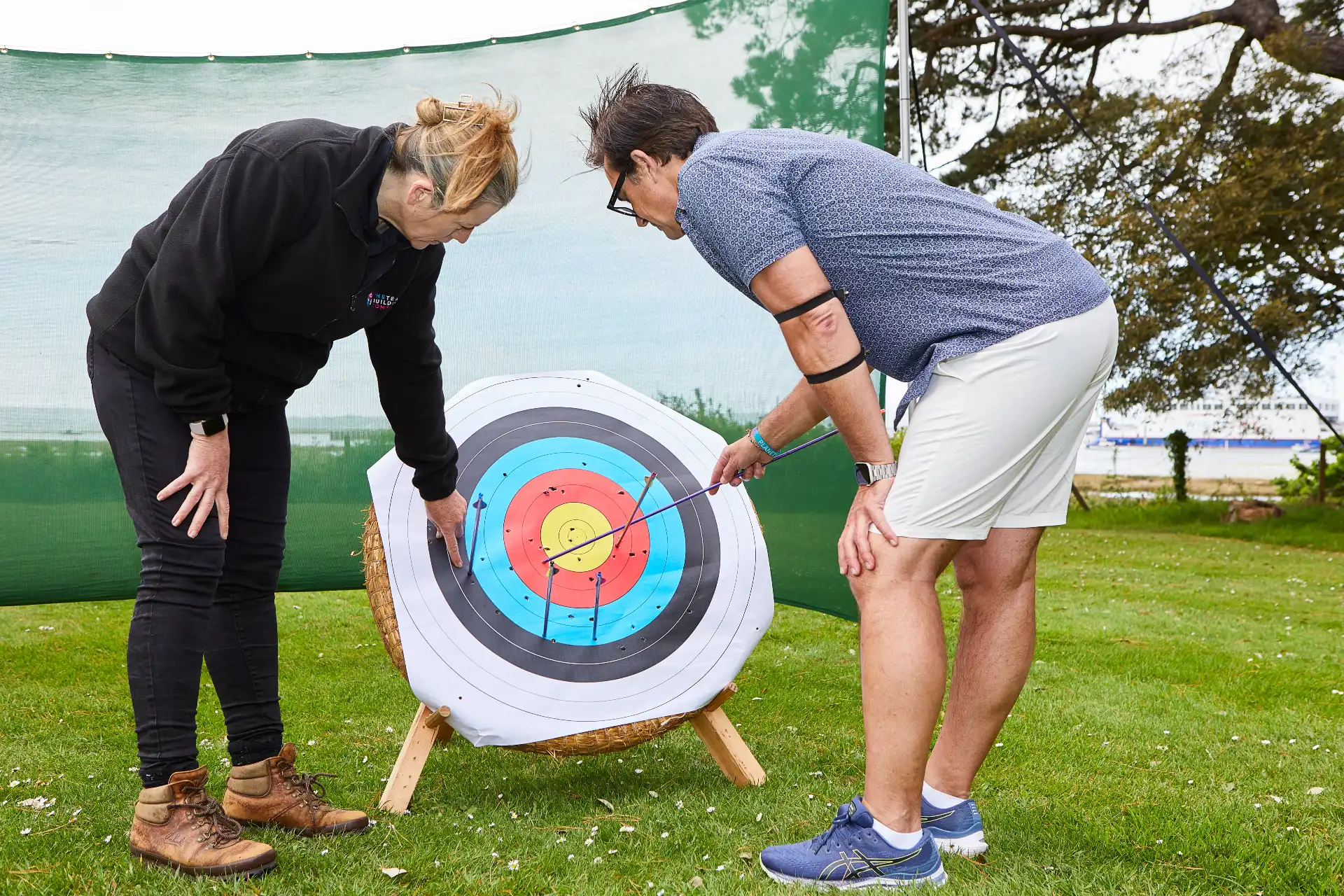 Escape Live
If you like escapism that gets your adrenaline flowing, with clues to follow and problems to solve against the clock, a visit to Escape Live is just the ticket.
Enter a locked room with your team and you'll have 60 minutes to unravel the mystery in order to escape, with each experience based around a different scenario. There are over 20 fantastic themes to try, depending on the makeup of your party. Families will love Horrible Histories and Magic School, whilst Star Quest and Time Machine are perfect for those looking for cases to solve across time and space and for fans of the Peaky Blinders, there's The Raid or Double Cross.
Your team can be between 2 and 6 people and as your escape depends on working closely together to crack codes, choose your Escape Live teammates carefully!
Escape Live is situated in the Jewellery Quarter so it's easy to access and gives you yet another reason to visit this intriguing area of the city. Check out the range of options on their website and book your tickets in advance.